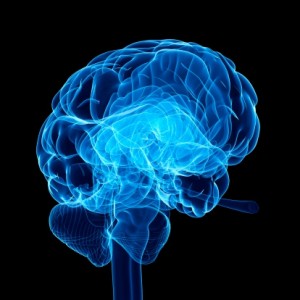 In a recent case-controlled study published in Neurology, researchers assessed the relationship between ABO blood group, factor VIII, and the incident cognitive impairment.
Compared to blood group O, blood group AB individuals had an increased risk of cognitive decline after adjusting for age, race, religion, and sex (odds ratio=1.82, 95% CI=1.15-2.90) and had higher factor VIII plasma levels. Factor VIII accounted for less than 20% of the association between AB blood group and cognitive impairment. Further studies are needed to define the relationship and underlying mechanisms between cognitive impairment and blood type.
Reference
1. Alexander KS, Zakai NA, Gillett S, McClure LA, Wadley V, Unverzagt F, Cushman M. ABO blood type, factor VIII, and incident cognitive impairment in the REGARDS cohort. Neurology 2014.