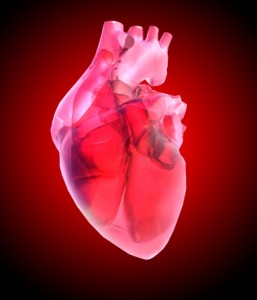 Cardiac disease is the number one cause of death in the United States and Europe and costs health systems an excess of $500 billion a year.
Current therapeutics for cardiac disease aim to slow its progression, but new cell-based therapies are now being developed to generate new cardiac tissue. Many cell types such as skeletal myoblasts and bone-marrow or blood-derived cells have been used in trials to treat cardiac disease, but unfractionated bone marrow-derived mononuclear cells have been used in over 2000 patients—more than the other cell types combined. Cells are usually injected directly into the heart through an inflated over-the-wire balloon catheter. Clinical trials demonstrated that cell-based therapies are safe; however, evidence suggests few implanted cells survive and that improvements in patients are independent of new cardiac tissue. Although cell-based therapy is promising for the treatment of cardiac disease, more research is needed to determine the most effective cell type(s), the optimal time of transplantation, and the mechanisms behind the therapy.
Reference
1. Young PP, Schafer R. Cell-based therapies for cardiac disease: a cellular therapist's perspective. Transfusion 2015; 55:441-451.
Transfusion offers CME credit for this study! Log on at www.wileyhealthlearning.com/trf.