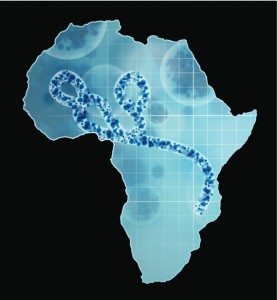 The World Health Organization has prioritized evaluating convalescent transfusions for the treatment of the Ebola virus disease. The exact therapeutic efficacy of whole blood or plasma donated from Ebola survivors is unknown, but it is a treatment option that can be quickly available. An Ebola transmission model, initially developed by the Centers for Disease Control and Prevention, was extended to predict the impact of convalescent plasma transfusion therapy on the Ebola epidemic in Liberia.
The model assumes that convalescent transfusions reduce the Ebola fatality rate by 12.5%. Depending on the hospitalization rate, convalescent plasma transfusions are expected to save up to 3,586 lives in Liberia. Convalescent transfusion therapy may reduce fatalities, but convalescent transfusions are not predicted to reduce the incidence of Ebola. Clinical trials are needed to test the efficacy and safety for convalescent plasma transfusions for Ebola patients.
References
1. Colebunders RL, Cannon RO. Large-scale Convalescent Blood and Plasma Transfusion Therapy for Ebola Virus Disease. The Journal of infectious diseases. Apr 15 2015;211(8):1208-1210.
2. Gutfraind A, Meyers LA. Evaluating Large-scale Blood Transfusion Therapy for the Current Ebola Epidemic in Liberia. The Journal of infectious diseases. Apr 15 2015;211(8):1262-1267.