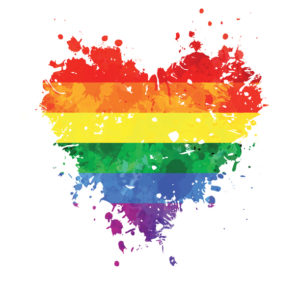 Most industrialized countries do not allow blood donations from men who have had sex with men (MSM). Recently, however, several countries have changed their policies to allow blood donations from individuals that have abstained from MSM behavior for one year (e.g., United States, United Kingdom, and Australia) or five years (e.g., Canada).  Two studies published in TRANSFUSION evaluated the impact of temporary deferral policies for MSM behavior on the blood supply.  In the first study, four previously published mathematical models predicted increases in the rate of HIV positive donations from 73% to over 3400% in the United Kingdom, Australia and Canada.  However, the observed rate of HIV positive donations did not increase during the two years after temporary deferral for MSM behavior (16 cases/year) compared to 22 cases/year before the policy was implemented.  A second study also found the rate of HIV positive donations to be similar in Canada both before and after the 5-year deferral policy went into effect.  Further monitoring of transfusion-transmitted infections is planned in the United States over the next 5 years to ensure policy changes do not affect blood safety.
References:
Custer B, Stramer SL, Glynn S, Williams AE, Anderson SA. Transfusion-transmissible infection monitoring system: a tool to monitor changes in blood safety. Transfusion 2016;56: 1499-502.
Germain M. The risk of allowing blood donation from men having sex with men after a temporary deferral: predictions versus reality. Transfusion 2016;56: 1603-7.